Make your own Highlands goblet from scratch in this 2 day course.  
This is a 2 day course so you must make sure you can do both dates as mentioned in the title. 
Day 1 
You will learn all about green woodworking, how to choose the right wood for goblets and the tools used.  You will learn how to use a carving axe and gouge to carve all the components whilst the wood is fresh or green.  The components will then be kiln dried overnight.
Day 2
You will finish all your components whilst now dry with the gouge and knife giving a beautiful tooled finish.   Then learn about how to make a tight mortice and tenon joint to fix the components.  Finally you will learn about chalk paint and decorate and oil your goblet ready to take home   
Gouge
We will use a variety of gouges to get everything hollowed to a high standard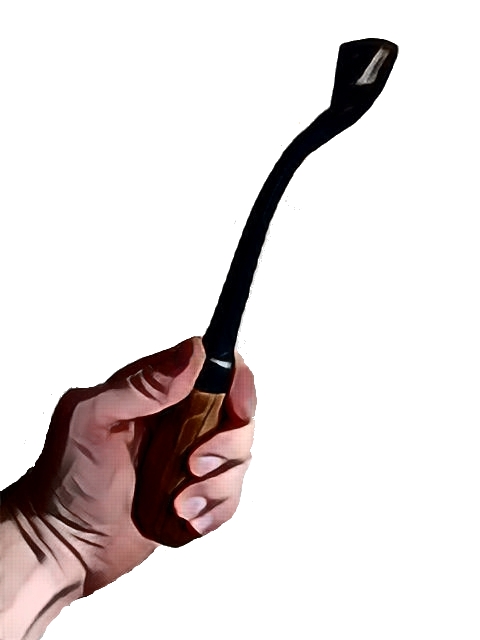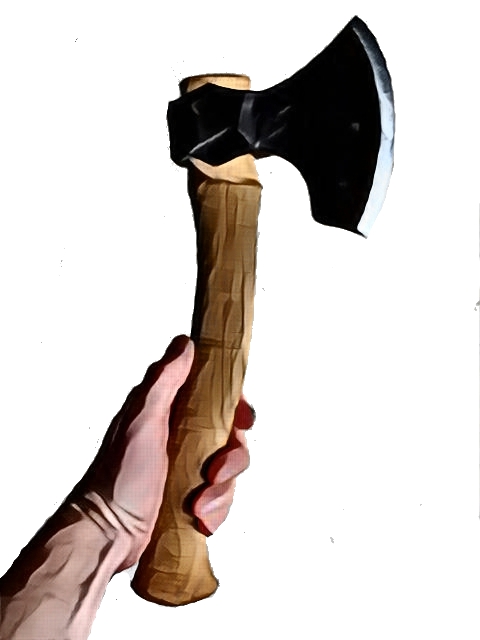 Axe
The main tool of the course used to shape the bowl, stem and base.
Knife
For most of the finishing we will use a Mora 106 carving knife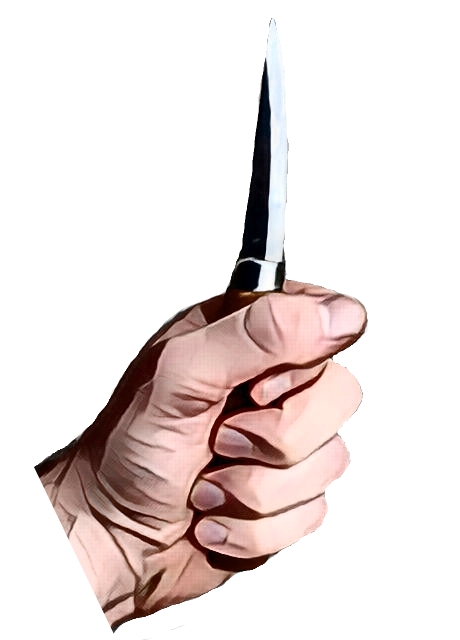 "My name is Tom and i will be the beautiful beard that will be teaching you."