Description
Nordic woodcraft
In the Winter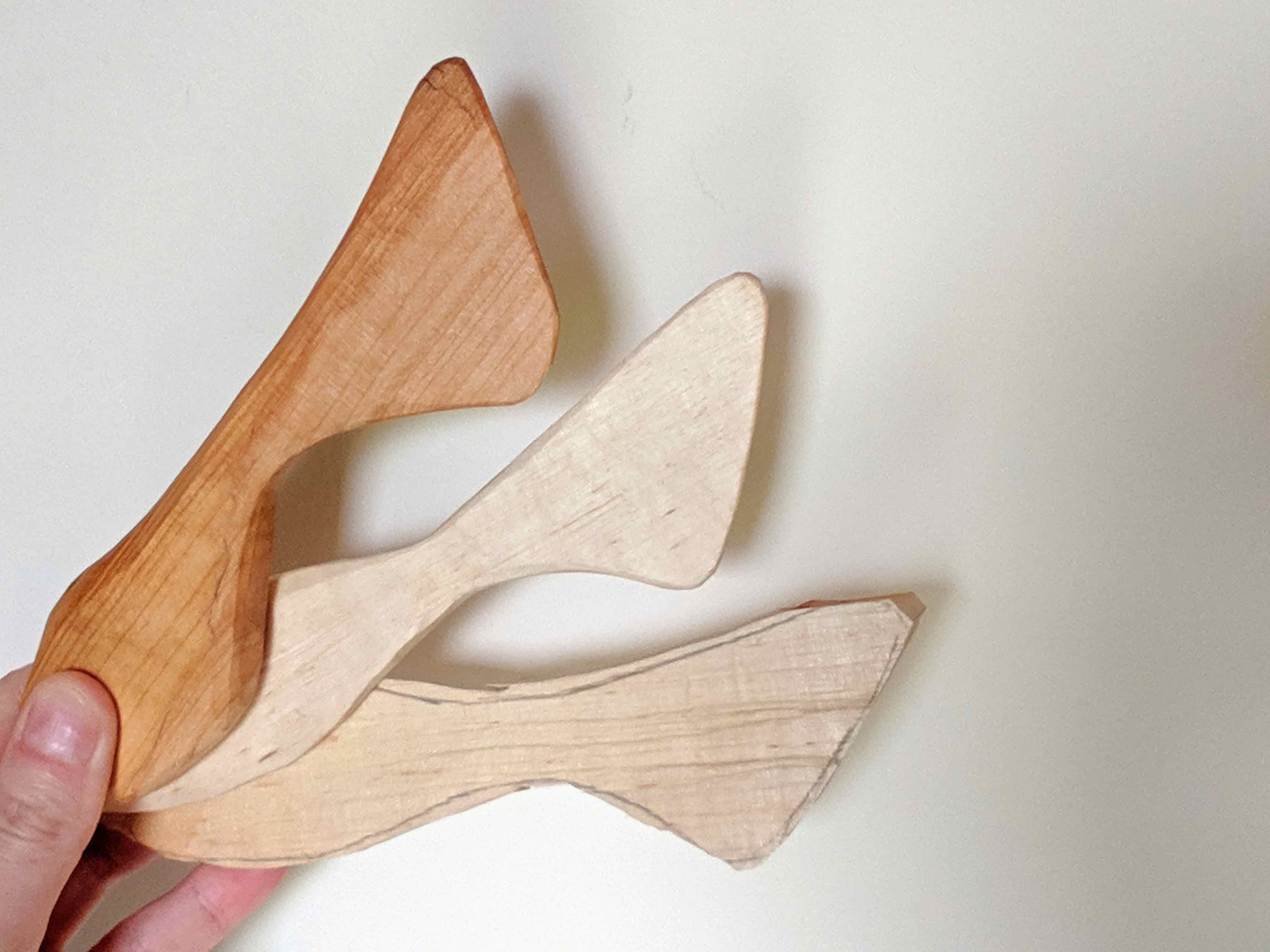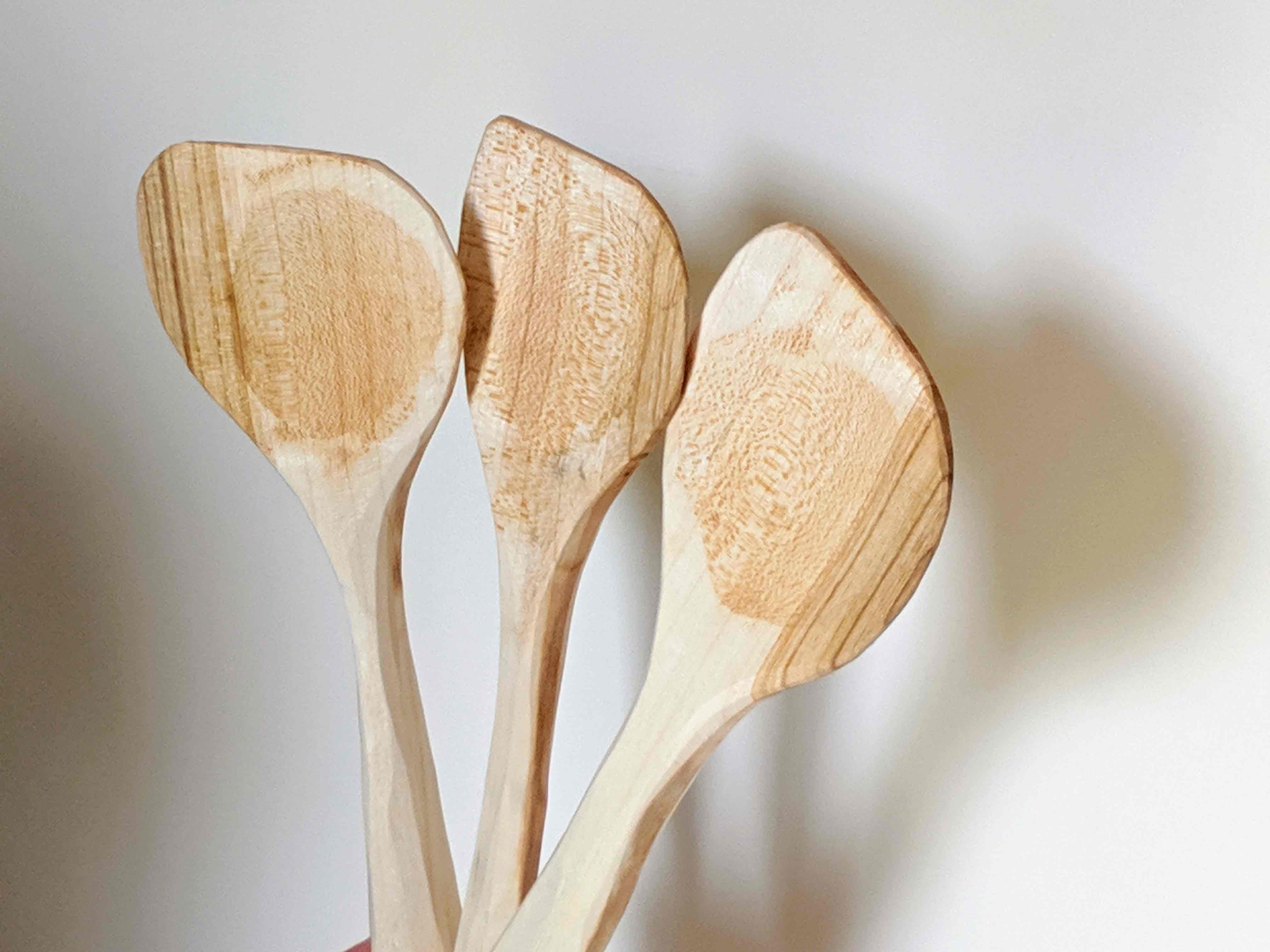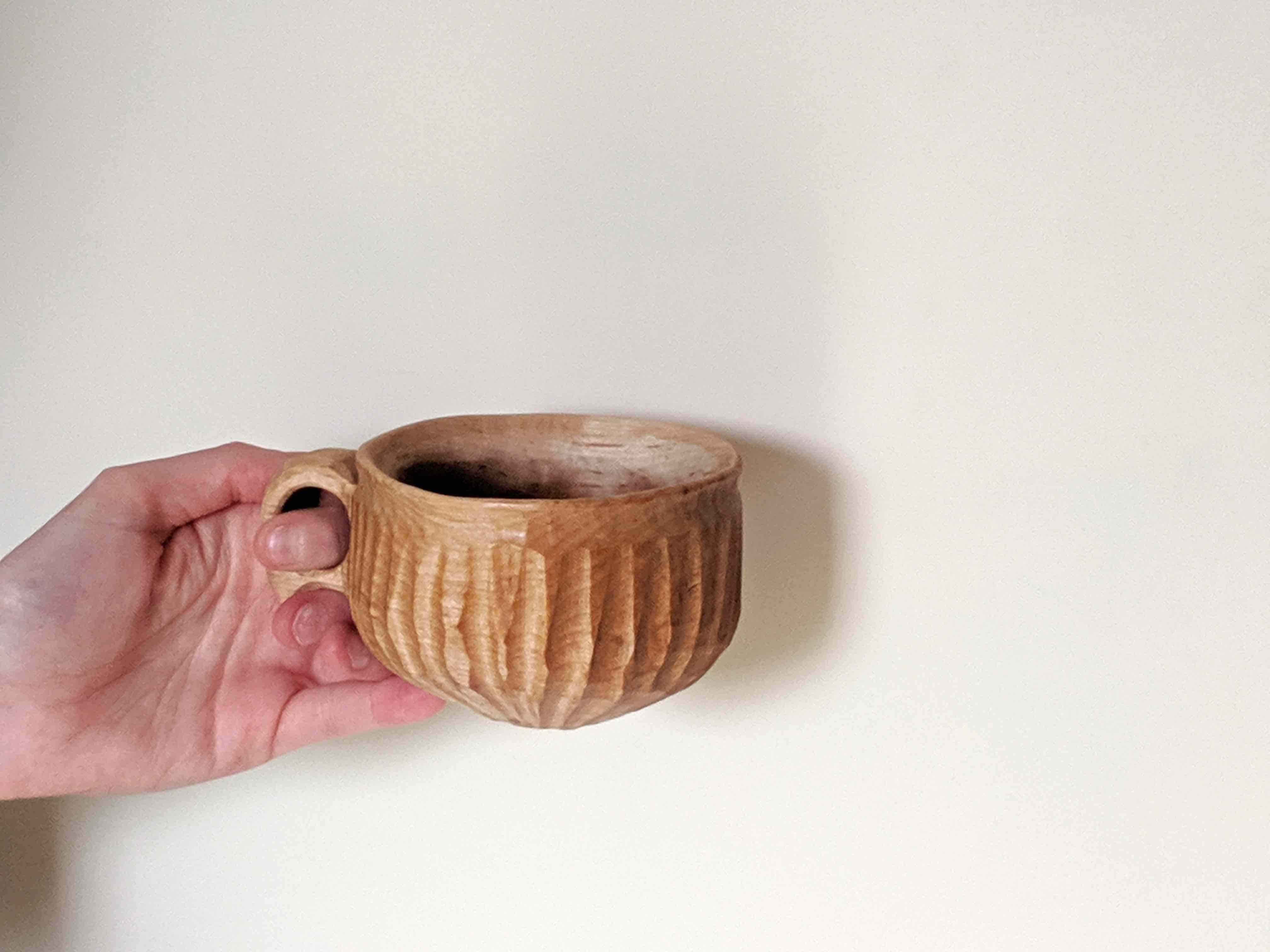 £55
Introduction to Nordic woodcraft 
 Complete beginner? No problem.  
 In this half day taster session you will focus what tools to choose and how to use them safely and effectively.  We will also cover whats the best wood to make with and how to finish off your item. 
Got a little bit of experience using your hands? 
In this full day course you will make a cooking spoon from a log.  You will find out whats the best wood for spoons and be taught how to process a log into the most useful kitchen utensil. We will also cover how to finish off your spoon like a pro so it will last for many years. 
 Think you're already ok with using hand tools? 
One of the more physical and skilful courses.  In this full day course you will start with a log and leave with a Highlands cup.  Its not so difficult to make a cup, but to make a cup that can hold a hot coffee takes a little knowledge. Cups are Wooden Toms passion and he will teach you all the tricks that he has developed over the years to make a beautiful and functional cup.   
Axe
This is my favourite tool!  The versatility of being able to take wood in its raw log form, split it and then shape it accurately and quickly is unrivalled by any other tool.  I use various makes which include Gransfors Bruks and Svante Djarv, But all have in common that they are single beveled.
Gouge
I have come to use the carving gouge more and more over the years as i find it a very pleasant tool to use.  Its main use for me is shaping of cups both outside and in.
Spoon gouge
As the name suggests its great for spoons! Also used for smoothing the bottoms of cups the gouge cant quite get.
Knife
I use the trusty Mora Frosts 106 carving knife for all the finishing work.  This is the last tool that touches my items.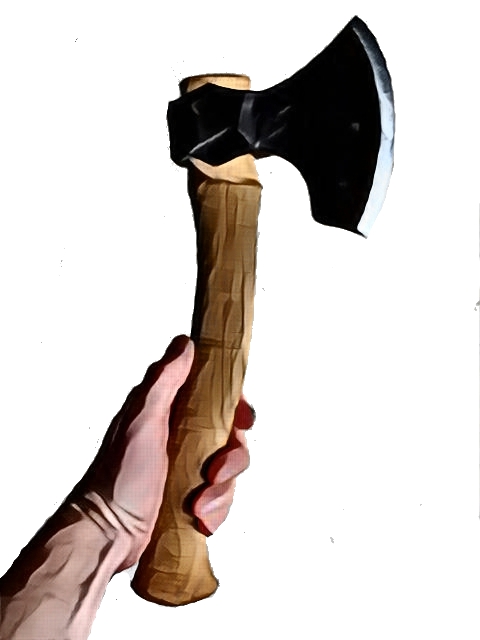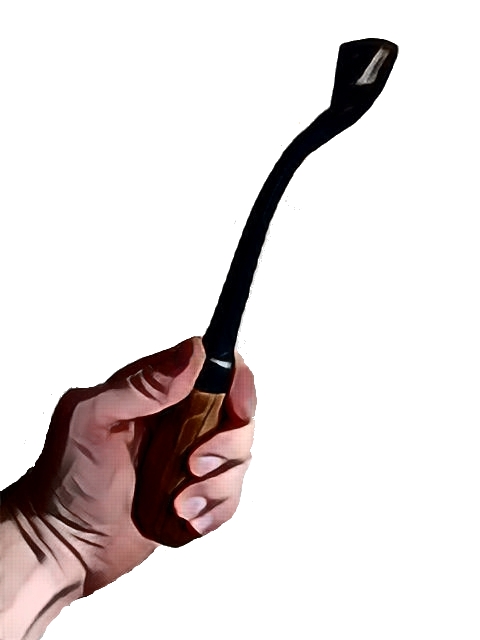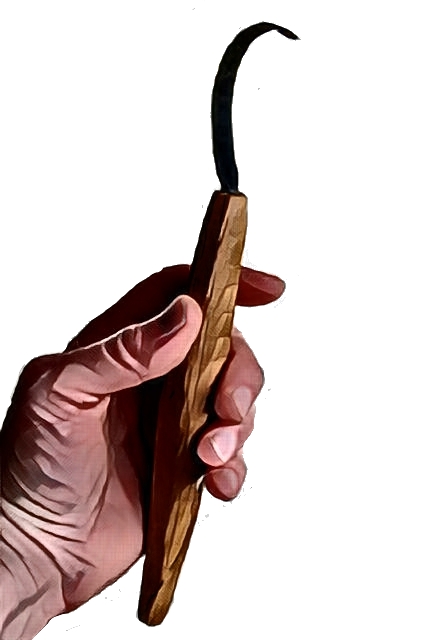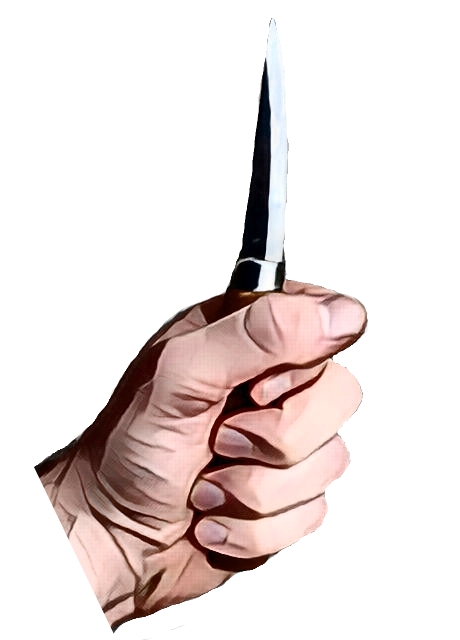 What a location
The woodland workshop is situated on the beautiful Inshriach Estate, 5 miles south of Aviemore, in the Scottish Highlands. The workshop sits in a small stand of Oak by the River Spey, and nearby are mixed coniferous woodlands synonymous with the Highlands.
Food and drink
If you are on any full day course you get hot drinks all day plus a hearty home cooked lunch.  If you are on a half day course as many hot drinks as you can take.
Materials
All wood and tools are provided on the day.  You get to take your hand crafted item home with you….not my tools however! 
After course info
Anybody attending a Wooden Tom course gets to email him with any questions about wood and tools until their heart is content.
Contact Us
Please get in touch with your friendly Wooden Tom if you have any questions.