Located in the stunning Cairngorms National Park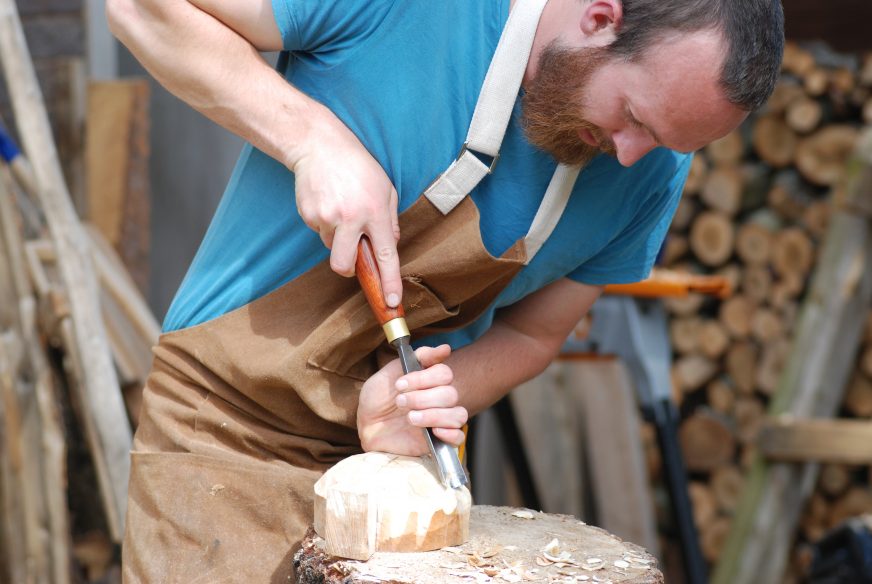 Who is Wooden Tom?
As a way of avoiding the streets of Northern England growing up I found myself at every opportunity escaping the urban jungle and heading for the woods. I would make camps and whittle sticks with borrowed tools from my carpenter grandfather.  This all undoubtedly was the start of my addiction! Ever since, I sought to expand my knowledge by learning from experts in the field but mainly from lots and lots of mistakes!  In 2010 a job brought me to the Scottish Highlands working with the forestry commission where i fell in love with the Cairngorms.  One of the defining features in this area are the clean white stems of the Birch trees, and it is with these trees i have my closest connection with carving.  I use the wood for making various kitchen utensils although my main passion is making drinking vessels.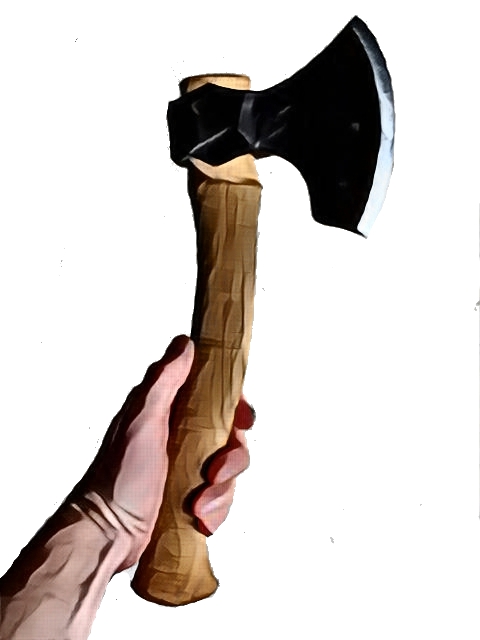 Axe
This is my favourite tool!  The versatility of being able to take wood in its raw log form, split it and then shape it accurately and quickly is unrivalled by any other tool.  I use various makes which include Gransfors Bruks and Svante Djarv, But all have in common that they are single beveled.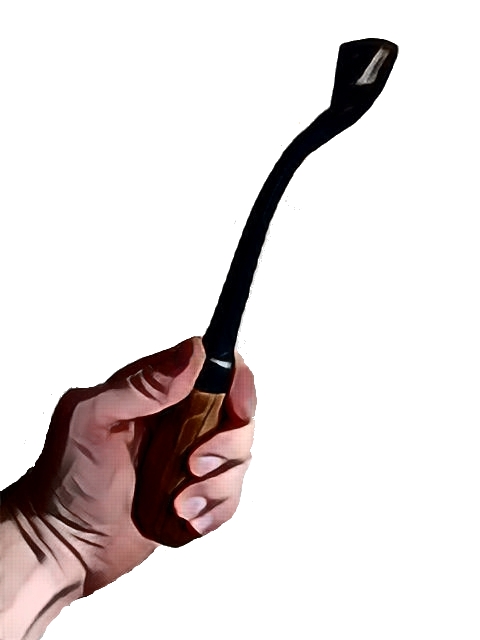 Gouge
I have come to use the carving gouge more and more over the years as i find it a very pleasant tool to use.  Its main use for me is shaping of cups both outside and in.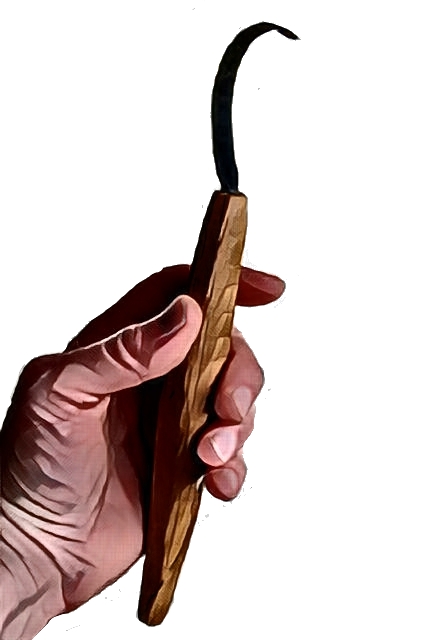 Spoon gouge
As the name suggests its great for spoons! Also used for smoothing the bottoms of cups the gouge cant quite get.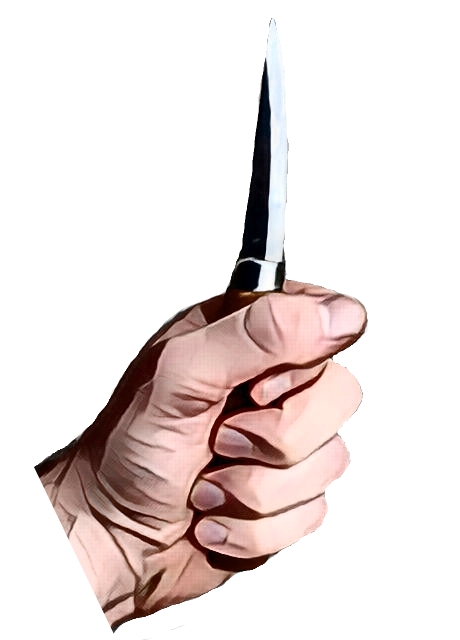 Knife
I use the trusty Mora Frosts 106 carving knife for all the finishing work.  This is the last tool that touches my items.
What I'm currently working on
The Highlands Beer tankard
A short film of why I do what I do!