Axe Throwing
Axe throwing in Scotland for corporate events, family fun, stag and hen parties, Highland Games, film and theatre… the possibilities are endless.
Release those wedding jitters and hire Wooden Tom to come to your wedding venue and teach your guests how to fling axes around.
Great unusual outdoor activity, situated in the Cairngorms National Park near Aviemore. Fancy spicing up an event with something unique, fun and memorable? Axe throwing is the thing for you! People will receive expert tuition on how to throw two types of axe.
Come to Tom, or Tom can come to you bringing all tools and equipment with full public liability insurance and first aid training.
Age limit:  11yrs
What on earth…?
Wooden Tom is a self-taught axe-thrower and makes and uses different types of axe to throw. While these skills were highly sought after centuries ago for hunting (indeed both animals and people!), today they are thankfully confined to the realm of unusual entertainment!
Have a look at the videos below to see Tom in action with axes and war clubs.
Families, corporate groups, birthday parties (all ages!) and stag and hen parties all welcome.
Time for a normal session: 1.5-2hrs
Cost:
£300 1-15 people
£340 16+ people
An extra £60 plus mileage will be added for Wooden Tom to comes to you.
Special Events:
Have a Wedding or festival you want to make extra unique? Book Wooden Tom for the full day. He will come fully self contained with all the cool axes and release as many peoples inner viking as there are at your event.
Full day: £440
Requirements: 4 by 15 metres with a safe backdrop preferably on grass.
Please enquire about prices for groups or parties on the contact page.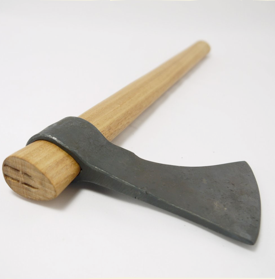 Throwing tomahawk
A specially designed tomahawk from America for the purpose of single handed throwing at a target.
Weight (1.6lbs), including straight grained hickory 48cm which is a knock-fit for easy refitting or replacing.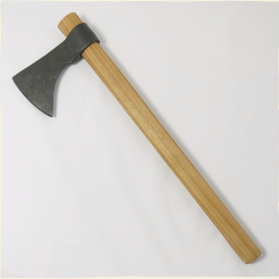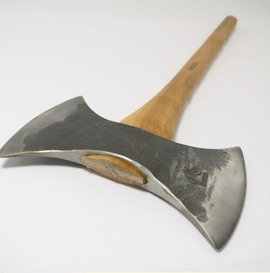 Wetterlings Double bit throwing axe
The Wetterlings Double-Bit Throwing Axe is a well balanced axe designed to be thrown two-handed at a large round wooden target.
This Swedish axe weighs 2kgs (4.5lbs) with a 15cm cutting edge designed to stick in a target.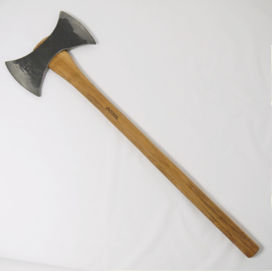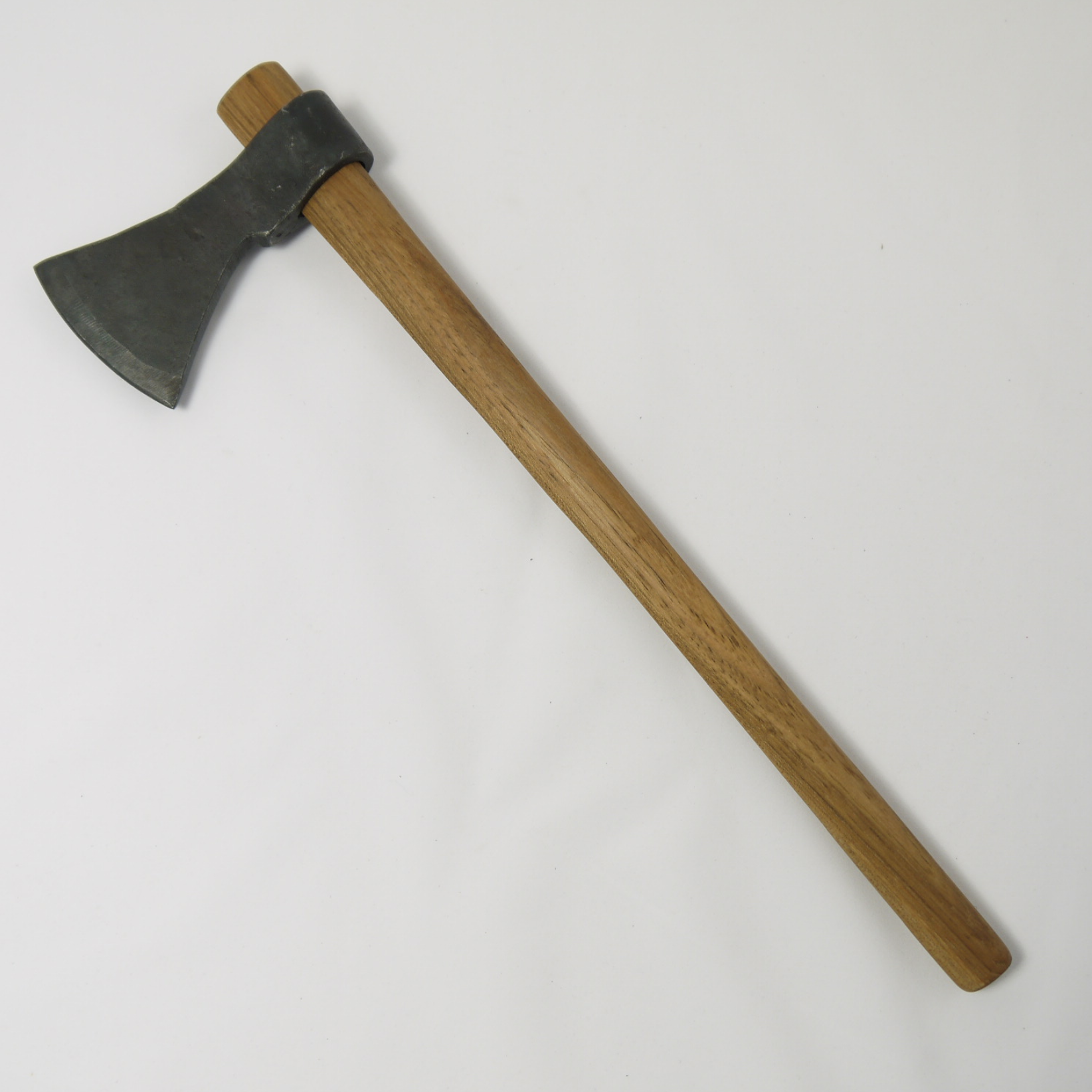 Mouse Hawk 
A smaller lighter weight version of the competition weight tomahawk.
I find this is great for people who otherwise cannot throw the heavier axes.
0.8lbs weight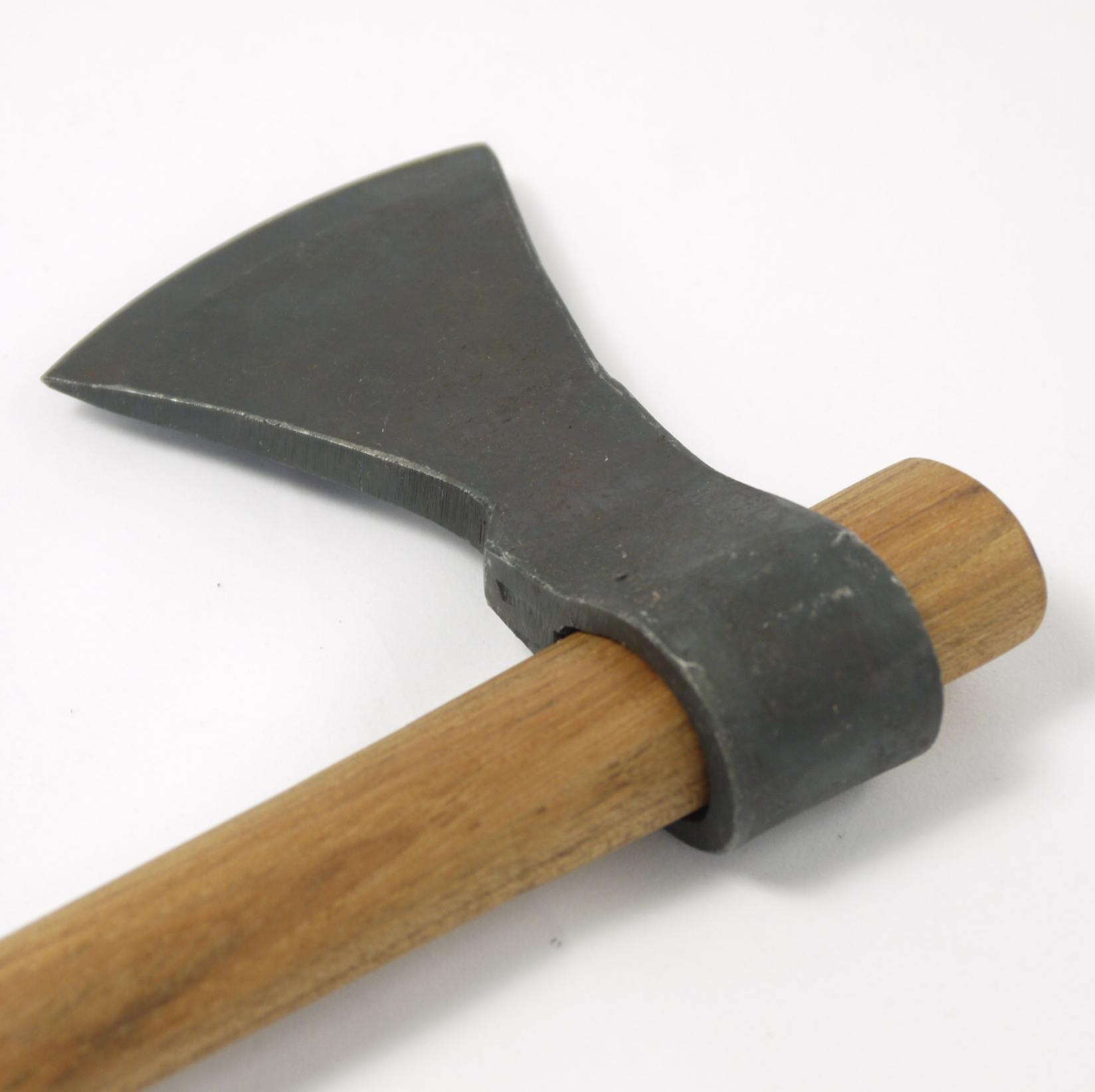 Wooden Tom is proud to have worked with…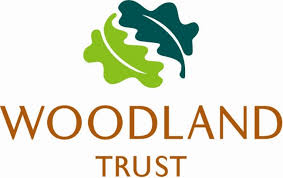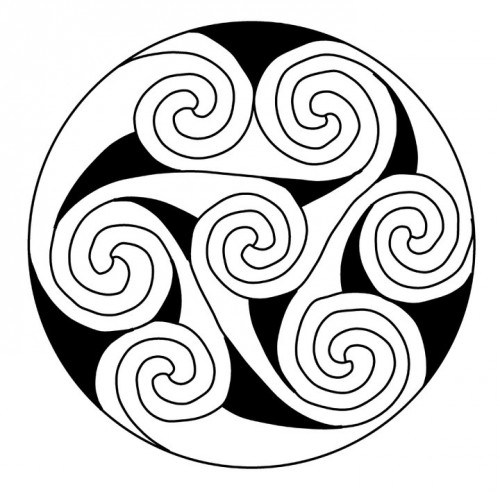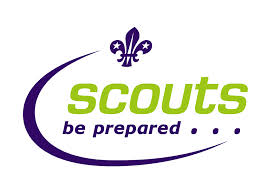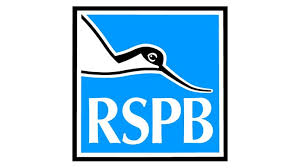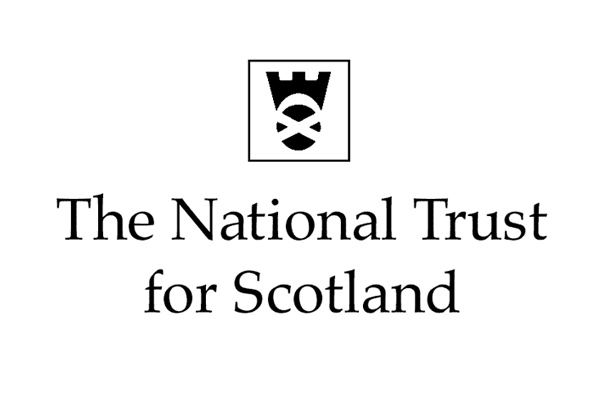 We love Tom!. That was our battle cry after hiring Tom for my daughter's wedding at Fingask Castle in Perthshire. Axe throwing was a must, and a special request from my amazing son-in-law to be. From start to finish the booking process with Tom, who is kind, courteous and efficient, was easy.
I was left in no doubt that his ability to handle a hoard of viking warriors with a penchant for the art of the axe throw, plus some very adventurous aunties and everybody in between, would be taken in his stride.
My daughter's first requirement for getting the perfect dress was "Can I throw an axe in this". The dress shop ladies weren't fazed, bless them, with only a slightly raised eyebrow hinting at their thoughts. Though within a few minutes they were dropping very subtle hints to try and get an invite when the plans for the day were described. Suffice to say, the perfect axe throwing dress was found.
Tom was an amazing teacher and guide to the perfect throw..encouraging, intuitively knowing when to provide gentle encouragement and direction to an 85 year old aunt (who was so excited), to improving on the technique of the merry band of vikings, who had previously whiled away many a happy hour throwing sharp pointy things at wood. Everything about this experience was perfect.
Everybody loved it. I would not hesitate to recommend Tom for any event. We are trying to think of more things to celebrate so we can see him again! Axe throwing at baby naming ceremony anyone? You were such an integral part of the wedding day Tom, and you have made a lot of vikings very happy (plus many aunties!). You are star! Thank you so much and we hope to meet again.